Fornication: Biblical ways of Looking at Sex

Brought to you by Kinship's Local Wisdom Conversations
Format: Zoom - A bit of lecture and much discussion. All Zoom participants are welcome to ask questions and contribute. Anyone and any age are welcome to attend.
Date and Time: February 6, 2022, at 2:00 PM EST US • 1:00 PM CT US • 11:00 AM PST US
Register here: https://bit.ly/FornicationandtheBible
Facilitator: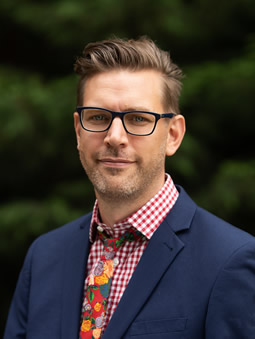 Tom de Bruin has been an Adventist pastor, conference administrator, well-reviewed college lecturer, European Kinship Meeting speaker, and is a Bible scholar. He is a longtime, much-appreciated, ally. Tom's associations include: Sheffield Institute for Interdisciplinary Biblical Studies, British New Testament Society (treasurer), Journal of European Interdisciplinary Biblical Studies (Editor), European Adventist Society of Theology and Religious Studies (Editor/Webmaster).