The Development

of

Benevolent

Systems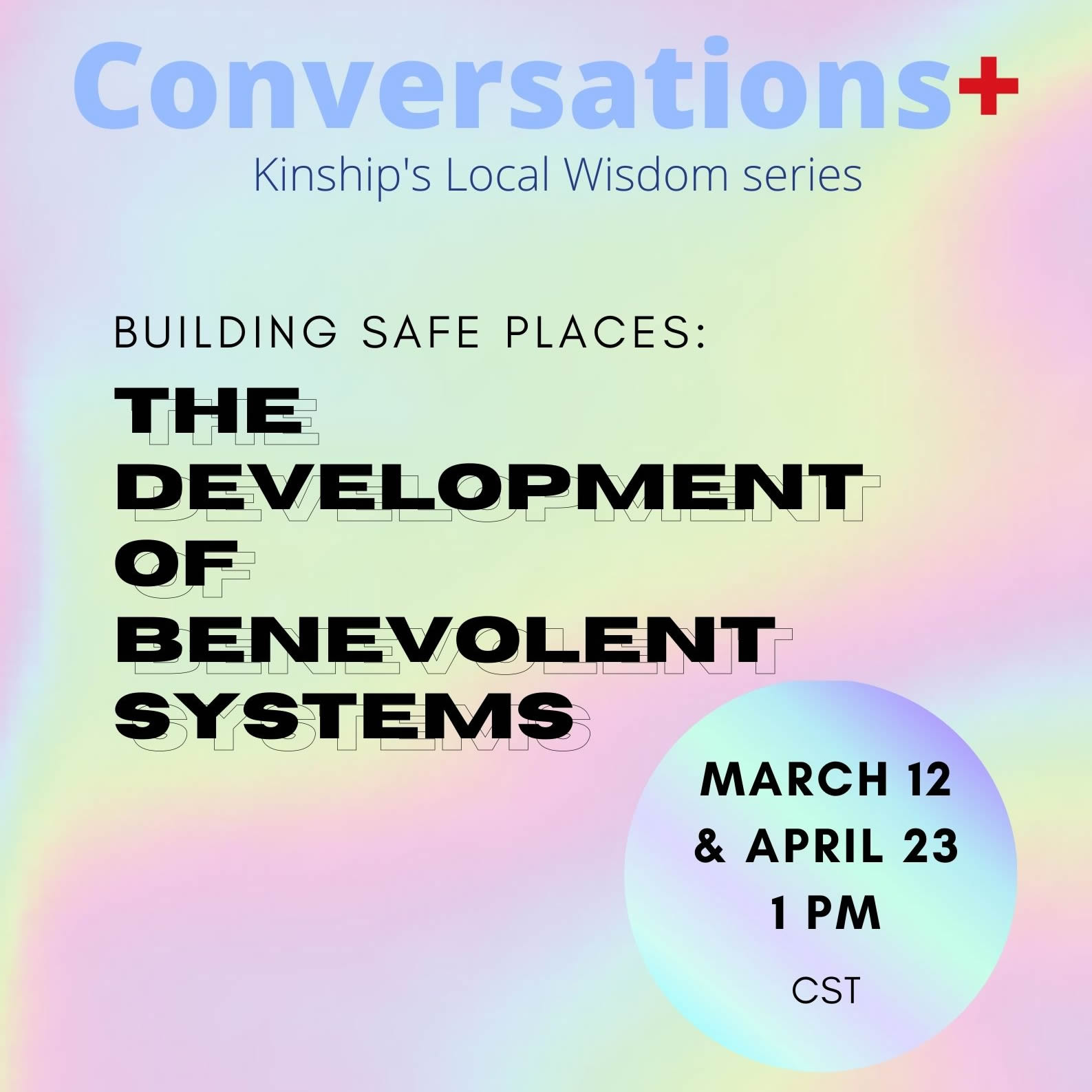 Brought to you by Kinship's Local Wisdom Conversations

"Better to light a candle than curse the darkness." —Chinese Proverb
As I worked with and presented on traumatic events and contexts, I realized the need for a better understanding of what makes a family, an organization, or a community benevolent.
This two-part discussion focuses on practical skills to build healthy environments.
We will look at components of safety, choice, and play.

We will study the importance of reciprocity and accountability.

We will go into the research about sharing appreciations.

We will consider the complicated levels, nature of, and importance of boundary setting.

We will look at the benefits of focusing on strengths rather than individual or systemic pathology.

We will practice building attainable dreams and visions.

In our section on communication skills, we will look at brain differences and expectations, ways of having conversations with individuals and groups, The Five Pillars, active listening, and a little bit on amygdala control.
Dates and Times:
The Development of Benevolent Systems: Part I
March 12, 2022 at 7 PM GMT • 2 PM ET US • 1 PM CT US • 11 AM PT US
Register here:
https://bit.ly/DevelopingBenevolentSystemsPartI

The Development of Benevolent Systems: Part II
April 23, 2022 at 7 PM GMT • 2 PM ET US • 1 PM CT US • 11 AM PT US
Register here:
https://bit.ly/DevelopingBenevolentSystemsPartII

---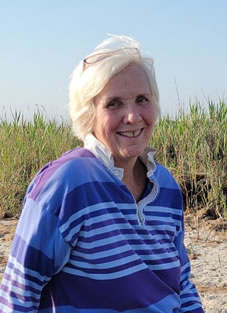 Facilitator: Catherine Taylor LICSW is a family therapist who has been addressing grief and trauma with individuals, families, communities, and institutions for decades. She created and facilitated the MOSAIC project for mothers of survivors of sexual abuse. MOSAIC members built support networks, trained community service providers, presented their work at trauma and family therapy conferences in the United States and Europe, spoke at one of Smith College's summer programs for social workers, and made a film, Not Alone. She developed and took part in day wilderness survival camps for children who had experienced trauma. At camp meetings in New England, she gave workshops on sexual abuse and helped write the safety protocols for the Southern New England Conference. Her work with Seventh-day Adventists and child sexual abuse was published in Sexual Abuse in Nine North American Cultures, ed. Lisa Fontes.