SDA Kinship Kampmeeting 2013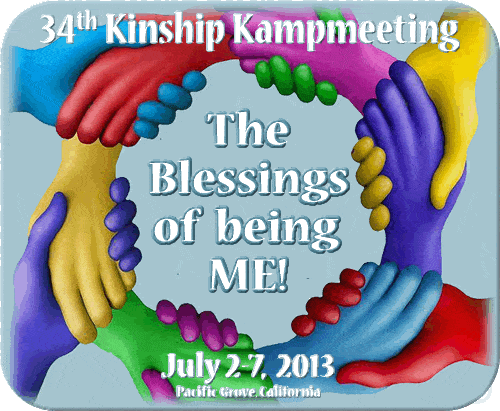 July 2-7, 2013
Asilomar Conference Center—Pacific Grove, California
---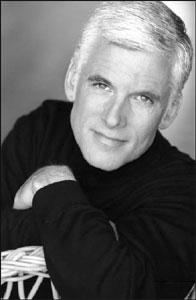 Greg Nelson is Speaker, Life Coach & Spiritual Teacher at Second Wind and Speaker and Strengths Coach at Fly Again Coaching. He writes:
"One of the most difficult and important battles we all as humans face in life is discovering who we are and choosing to live authentically in that truth. But staying on this journey and standing on the sacred ground of our truth is the only thing that can bring the fullest and deepest joy, purpose, and effectiveness possible into our lives."

Dr. Greg Nelson — July 4, 2013
"Will the Real You Please Stand Up: Three Steps to Choosing Authenticity"

Dr. Greg Nelson — July 5, 2013
"Living in the Shadow & the Light: Four Ways to Exercise Your Truth Muscle"

---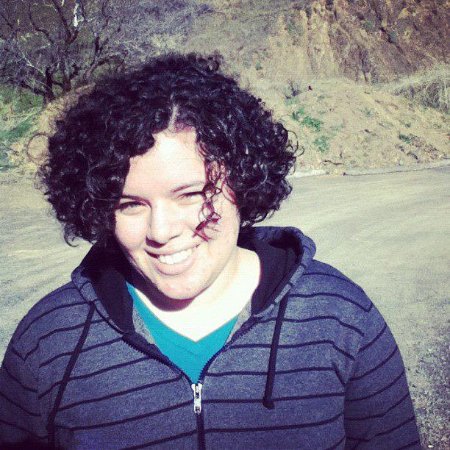 Nia King is a queer mixed-race art activist. She is the creator of QTPOC Comics, The Craigslist Chronicles, and the podcast We Want the Airwaves: QPOC Artists on the Rise. Each week on the podcast, Nia interviews queer and trans artists of color about how they got where they are in their careers. You can learn more about her work at artactivistnia.com.

Nia King — July 5, 2013
"The Intersections Between Race, Gender, Queerness, Art, and Activism"

---
A celebration that has become very meaningful to many of us is the Friday evening communion service, complete with the foot-washing ritual (Ordinance of Humility) that most of us grew up with. Traditionally, this special service has been conducted by our pastors and ex-pastors in our Kinship membership, as well as any visiting clergy.
Friday Night Communion — July 5, 2013
---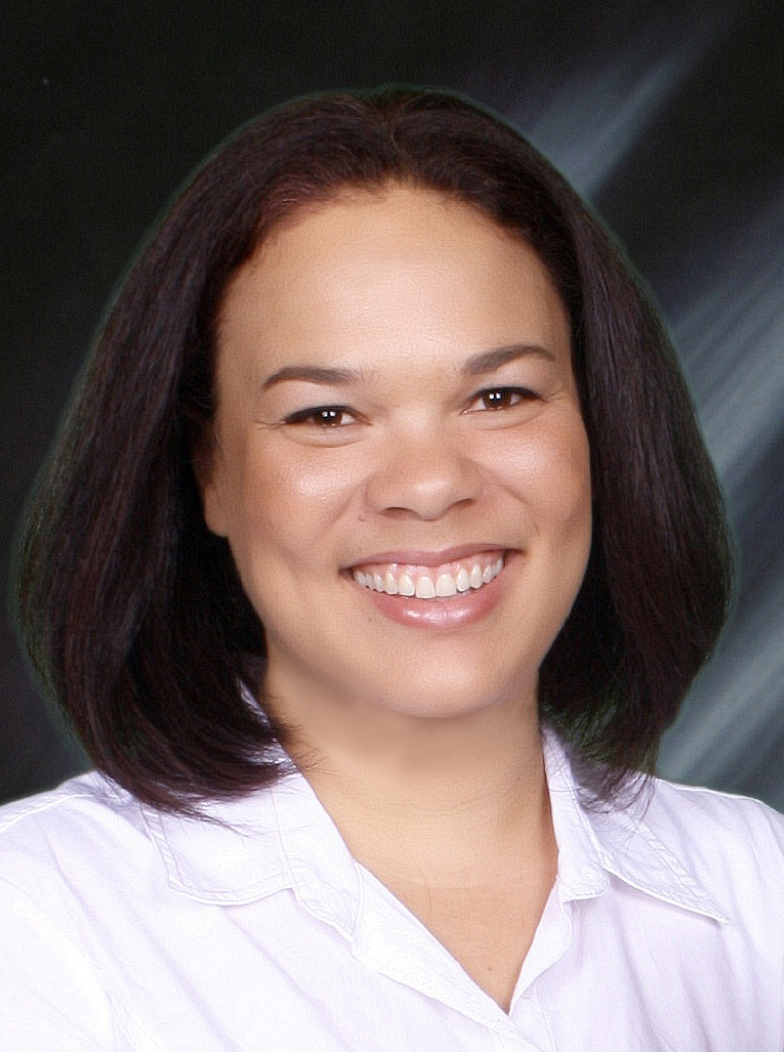 A native of the beautiful Islands of the Bahamas, Cherise Gardner has dedicated her life to empowering others, especially young people. She was drawn to the idea of serving the Lord in some aspect of ministry around the age of five when she decided to become a pastor like her grandfather.
After graduating with a Bachelor of Arts in Religion and a Bachelor of Science in Business Administration from Northern Caribbean University in Jamaica, she served as a sergeant in the U.S. Army Reserve, where she honed her skills in leadership and responsibility. Cherise later went on to earn a Masters of Arts in Religion from La Sierra University with a concentration in Christian Social Ethics.
Cherise has served in many roles in both the church and community over the years, but she is now happily pursuing her childhood dream as the Associate Pastor for Children and Family Ministry at the Glendale City Seventh-day Adventist Church.
Cherise is blessed to be both the wife and best friend of Hugh Gardner for the last fourteen years, and together they are raising her 4-year-old niece Katelyn who is their pride and joy.
We are honored to have Cherise as our Sabbath morning worship speaker with her sermon titled, "Wonderfully Made."
An important Kampmeeting tradition is a time we spend praising God in song. Instead of a formal Sabbath school program, the hour before the church service begins is dedicated to music.
Kinship in Concert & Worship — July 6, 2013
Sermon by Pastor Cherise Gardner — "Wonderfully Made"

---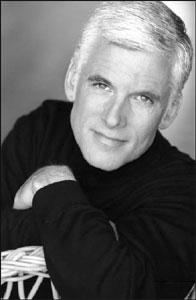 Greg Nelson is Speaker, Life Coach & Spiritual Teacher at Second Wind, and Speaker and Strengths Coach at Fly Again Coaching.Greg also is a professional and accomplished musician and composer.


Greg Nelson in Concert — July 6, 2013

---
The signature event of Kampmeeting is our talent show. It is traditionally on Saturday night for the convenience of those attending only on Sabbath.
Kinship Talent Show — July 6, 2013
Marcos Apolonio, Talent Show Host/Emcee

---