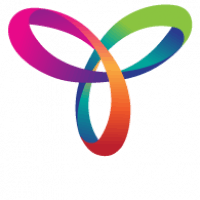 Pride Month is now officially over, and I hope everyone could acknowledge their journey and celebrate what God has created you to be. Whether that was attending or even taking part in a pride parade or event, or just being able to reflect on your personal journey in learning to understand yourself better. Whether you are part of the LGBTQIA+ Rainbow community, a parent or loved one or an ally who loves unconditionally, it has been a journey to get to where you are at this moment. It is never easy to go against the flow of family and society, but you are not alone on this journey. We have a rich history of those who came before us to pave the way for the road we are traveling on. Together, we can work to widen and make the road more solid ahead of us.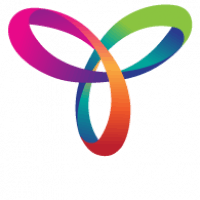 Kampmeeting is under TWO weeks away. As we are planning to meet in person, the theme is "Together Again". The Kampmeeting team has worked hard to find diverse speakers and create an inspiring program. We are looking forward to seeing our members again, in person. Please visit the the Kampmeeting site at bit.ly/kampmeeting to get more information about speakers.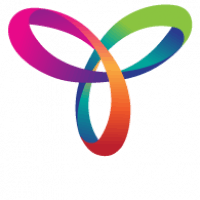 How often do you see news flashes, read articles, or are encouraged to reject Pride activities? Too often, those news flashes, articles, and personal encouragements flow from "Christian" sources. They may be news flashes on a church website; maybe an email or instant message from your faith, sharing negative comments regarding a Pride event; and, most blatantly, many groups of Christians physically gather and protest violently and loudly with their own flags and negative signs.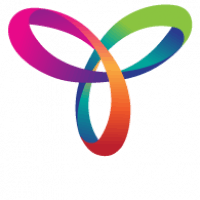 I was in Lexington, Kentucky, recently with Floyd Poenitz and several other Kinship members to create awareness about Kinship at the CALLED Convention for Adventist pastors in North America. On the whole, it was a positive experience with lots of wonderful interactions.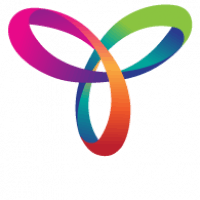 I am working on two new projects this summer: Share Vision Meetings and our Building an Inclusive Theology group.


There are a few things I find amazing. Thanks to Zoom, I have begun thinking it's normal to have regular discussions with people from Australia, Europe, Africa, South America, North America, and Asia. Fortunately, the folks on Kinship's Communication Team accommodate my dyslexic self by sending out the accurate times for our around-the-world meetings.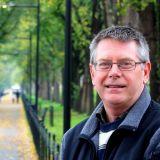 The Devil I Knew
BY JERRY MCKAY
Spring in Japan is the season for sakurami—cherry-blossom viewing. Weather networks predict and track the northern progression of blossoming just as they would track the progression of warming temperatures. By early April, the greater Tokyo area is awash in soft pink and often warm enough to sit outside. When my schedule allowed, I sat in the sun on the roof of the four-story office building in which the language school was located. The view was less than spectacular in this area of low-rise office buildings, but the architecture and the odd neglected cherry tree along the street or in a vacant lot confirmed I was in Japan. Looking out over the city, I did a lot of reflecting and journaling about my uncertain future.