Kinship in North America
Kinship North America is a community of current and former Adventist LGBTQIA+ individuals and their families and friends, who live in the United States and Canada. This group within Kinship provides community and advocacy for our members in North America with opportunities for social and spiritual community, both in-person and online.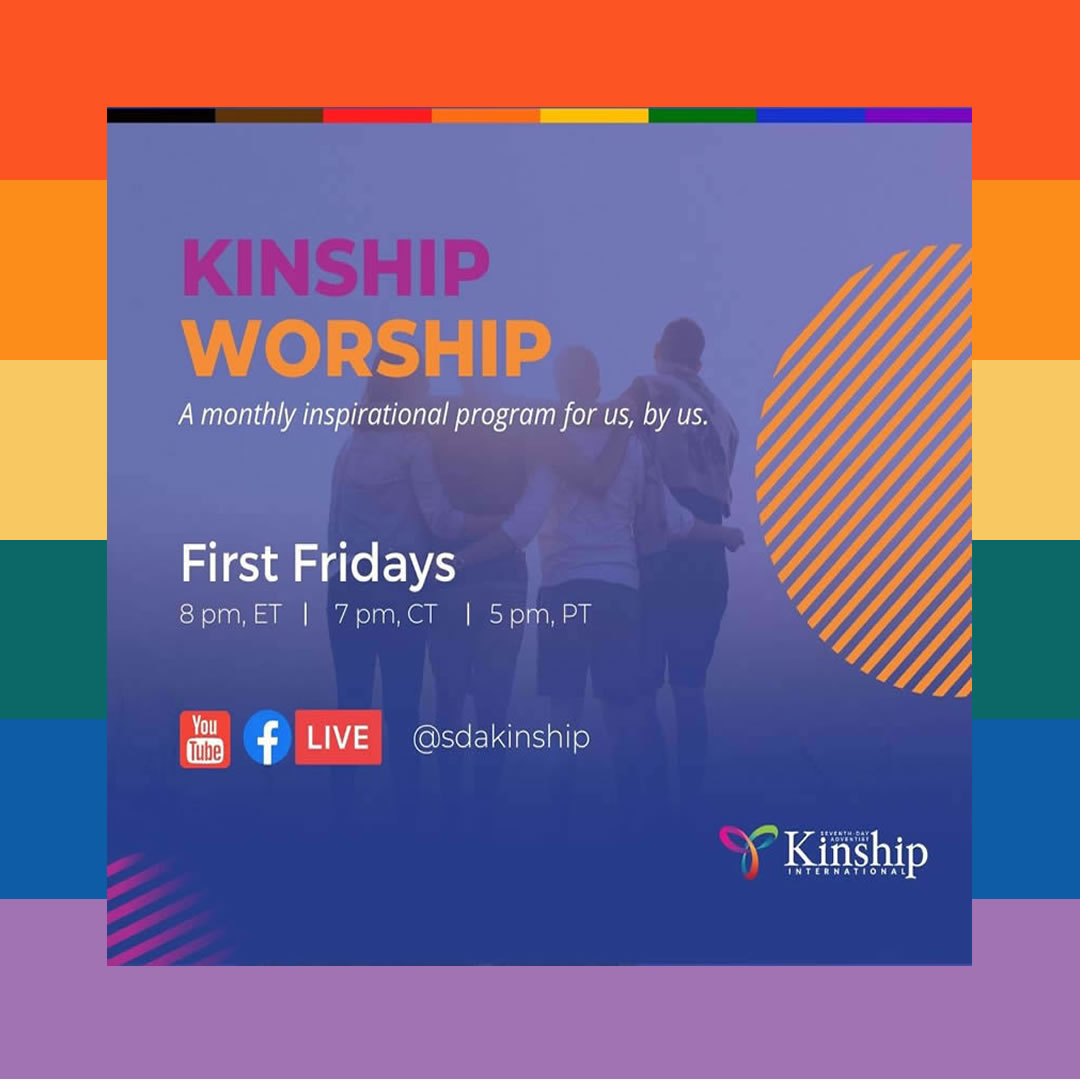 Kinship Worship
Kinship Worship is our monthly public worship service that is streamed to our public Facebook and YouTube channels.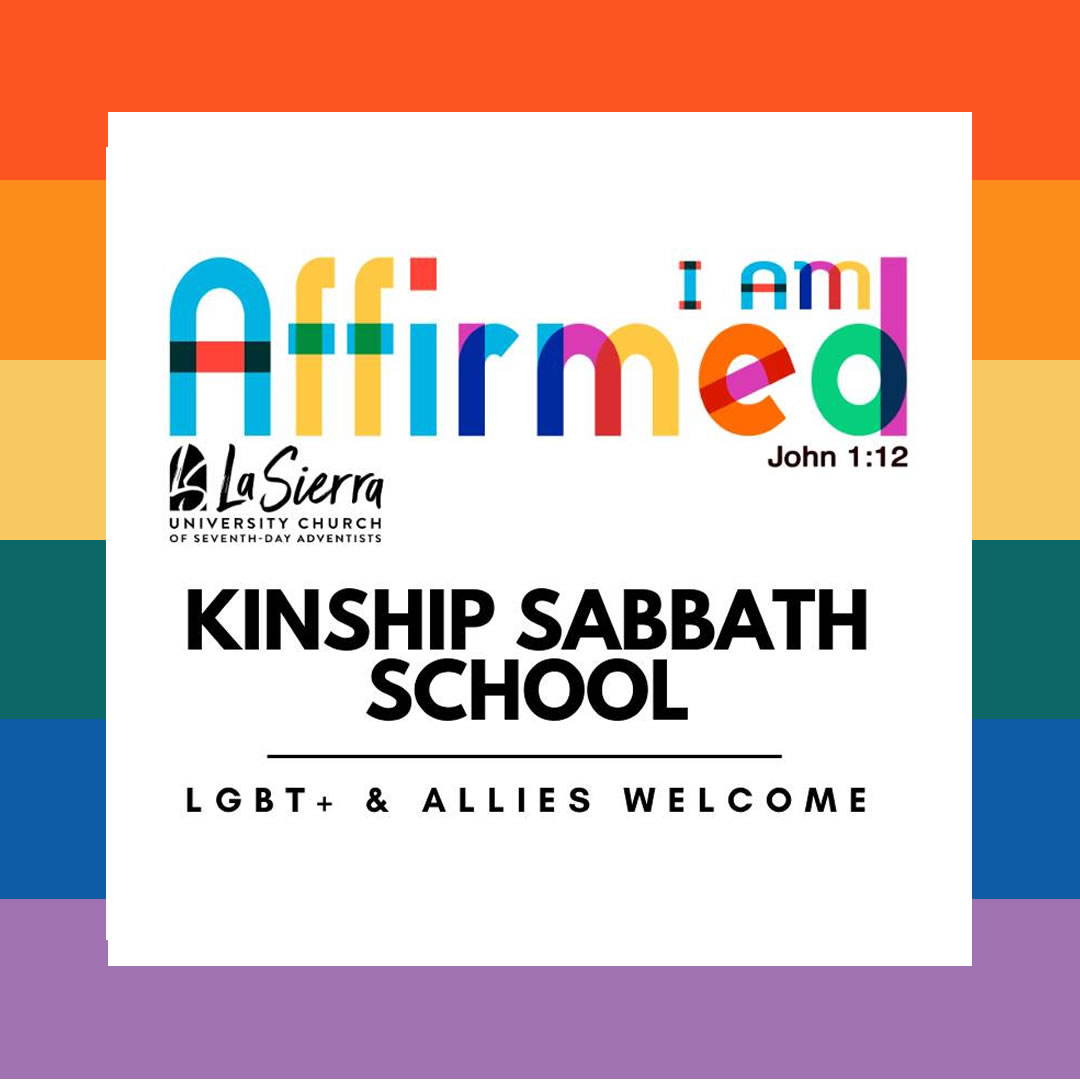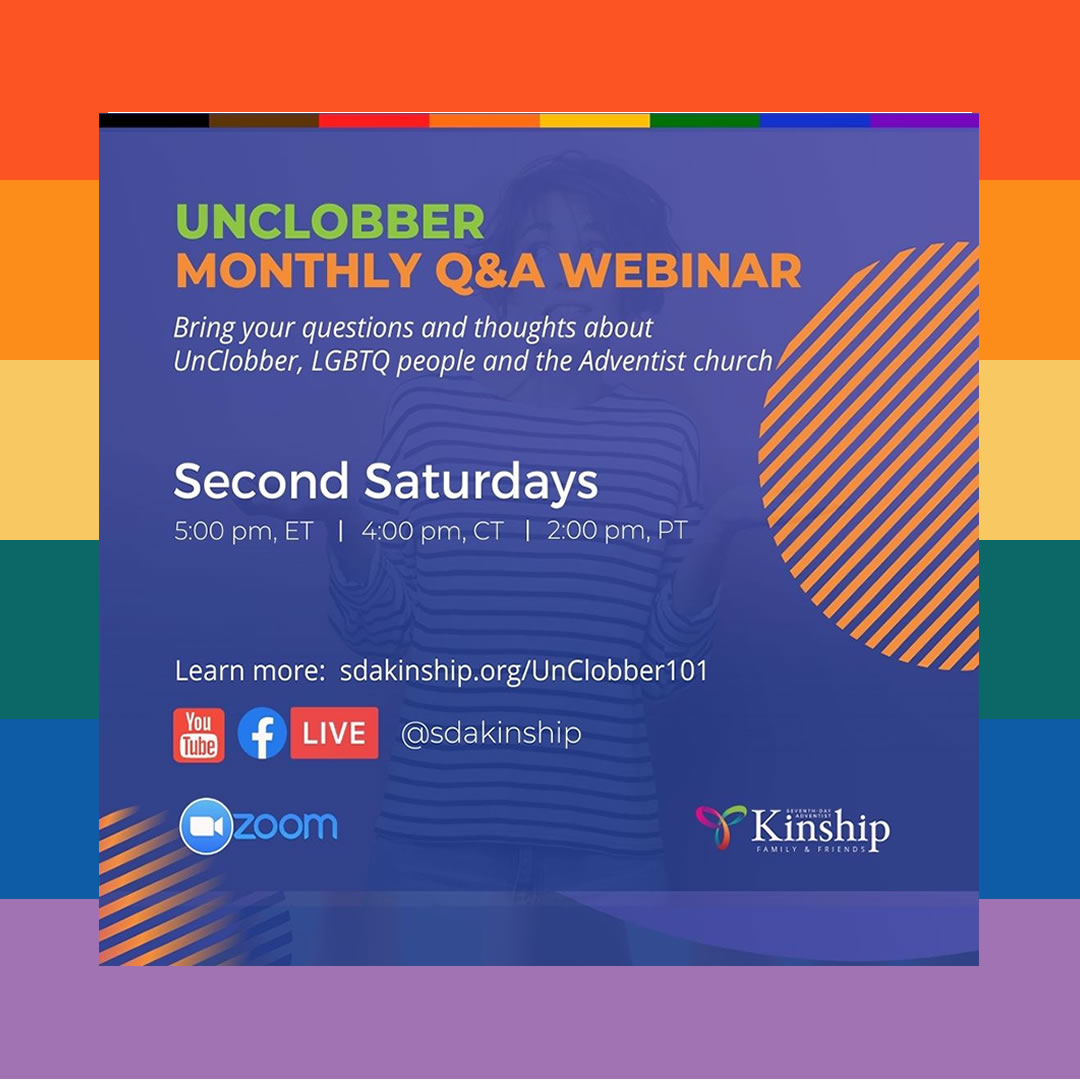 UnClobber Q&A Webinar
Bring your questions and thoughts about UnClobber, LGBTQ people, and the Adventist church.
Second Saturdays
5 pm ET | 4:00 pm CT | 2:00 pm PT — LEARN MORE...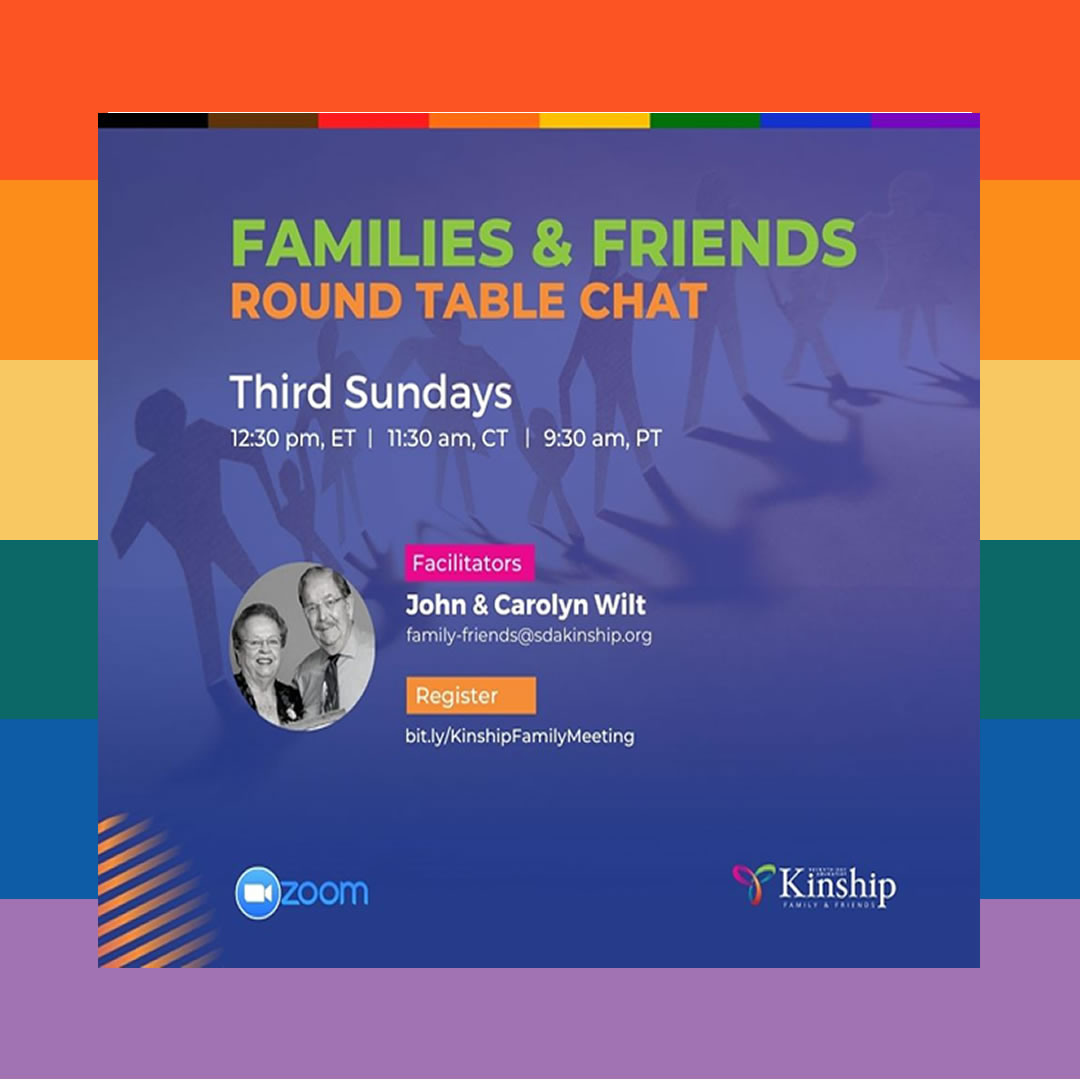 Families & Friends Monthly Zoom Meeting

3rd Sunday of each month
9:30 am PDT / 12:30 pm EDT


Led by John and Carolyn Wilt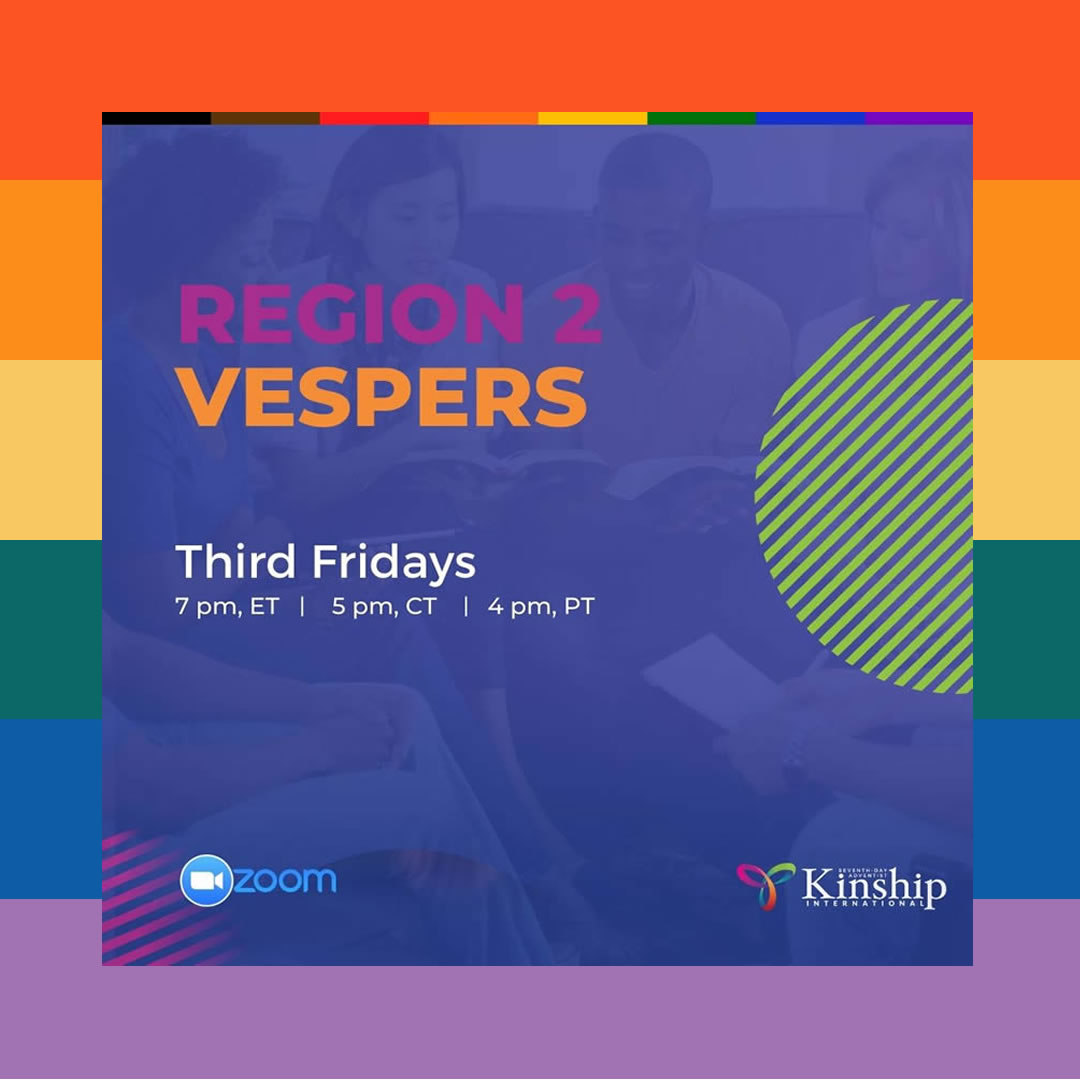 Region 2 Vespers

Third Friday of each month
7 pm ET–5 pm CT–4 pm PT


For more information email region2@sakinship.org.
North American Regions & Leaders