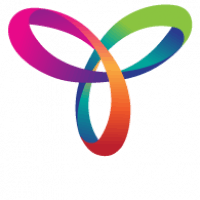 F L O Y D P O E N I T Z


president
What do you do as President?
I represent SDA Kinship in dealing with other corporations and businesses, including the signing of contracts. I also sit in an ex officio capacity, without a vote, on all committees except the Nominating Committee. I coordinate and chair membership meetings, Board meetings, and Executive Committee meetings. I maintain communication with the Board between meetings. I report regularly to the membership. I submit to the Board an annual work plan identifying the specific activities and collaborative ventures to be carried out during the forthcoming fiscal year.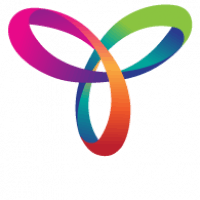 UnClobber tells of the personal journey of Pastor Colby Martin as he researches the Bible's six "clobber texts"—the only places in Scripture that might plausibly address sexual orientation—and comes to a new understanding of how the church can relate to members of the LGBTQIA+ community from a biblical and compassionate framework. Pastor Colby isn't the first to learn this, but his story and biblical interpretation communicates the message in a deep, balanced, and accessible way.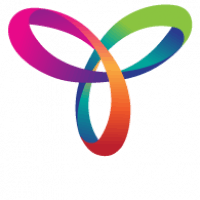 This New Year's, I'm thankful for a Kinship Connection magazine showing up in my email inbox. It's a wonderful escape from the world outside. It offers a time to reflect on our chosen family and the many blessings of Kinship friends around the world.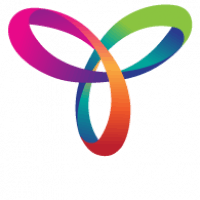 The year 2020 was a very complicated year for the entire world: wildfires in the United States and Australia, contested elections in the United States and in other places, and worldwide protests against racism, all while navigating daily life amidst a global pandemic. Many of us have made it thus far, and 2021 will have its challenges as well. As I look forward to 2021, I am hopeful for vaccines and I am grateful for the increase in technology that has helped us remain connected even when in different locations.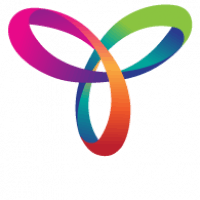 "So, you're religious…how does that work?" The"So, you're religious…how does that work?" The question, posed by nearly every guy who bothers to read my dating profile, used to make my eyes light up with excitement, a chance to share the good news of God's all-embracing love. Now after years on the market, it often reads like a death sentence to an otherwise fun conversation. The complicated relationship gays have with religion is no secret —without it, you wouldn't be reading this issue of the connection today — but a cold response to my faith has never stopped Jesus from riding shotgun in my search for a mate. He and I are a package deal. To our friends and family, we find it easy to be open about what we value, the objects of our affection, and the truths we believe in.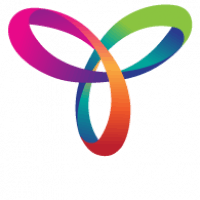 Leo: When did you first realize your daughter was LGBTQIA+, and when did she begin telling others? What was her early coming out experience like? Interview with a mother of an LGBTQ child in Brasil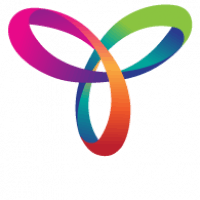 I was editor of the Connection from 2003 to 2016. I was editor of the Connection from 2003 to 2016. To say "there were joys in the work" is one of the understatements of my life. Thinking of you all recreates a gusher of appreciation.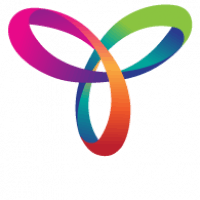 Here in the United States, June is Pride month. For more years than I can remember, but probably close to 20, Kinship Region 2 has participated in the D.C. Pride Parade—until last year when it was postponed because of the pandemic. Each year before that, my region has rented a large pickup truck, decorated it together, and given out candy and flyers along the parade route. Not one year has ever passed without someone with an Adventist background coming up to us, amazed that an Adventist LGBTIQ organization like Seventh-day Adventist Kinship International exists!