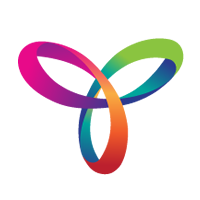 F L O Y D P O E N I T Z


president
What do you do as President?
I represent SDA Kinship in dealing with other corporations and businesses, including the signing of contracts. I also sit in an ex officio capacity, without a vote, on all committees except the Nominating Committee. I coordinate and chair membership meetings, Board meetings, and Executive Committee meetings. I maintain communication with the Board between meetings. I report regularly to the membership. I submit to the Board an annual work plan identifying the specific activities and collaborative ventures to be carried out during the forthcoming fiscal year.
What do you hope to accomplish as President?
Kinship has been around for 40+ years. We have established that we exist inside the church, that we belong as an equal with other members; and we have proven from the Bible that we are not broken or a mistake. I would like to see us move forward as an organization and take the next step in being relevant to all of our diverse membership.