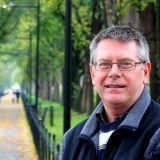 "A Victorious Failure"
BY JERRY MCKAY


After Colin's unwanted sexual advance, one would think I would have fled Reading. Or, at the very least, pulled Keith, Colin's colleague, aside and proposed an "I'm asking for a friend" scenario. I didn't. Instead, I was completely silent. I did not speak to Sharon, Colin's wife. I continued to interact with friends at Quest as if nothing were amiss. I did not call my parents or reach out to Perry who, of all people, expressed concern about my going to Reading.
As well, in the weeks that followed, I said nothing to a string of visitors. My college roommate Kelvin and his wife visited me. Robert came to Reading in the first week of July. My sister spent a week with me at the end of July. While each interacted with Colin, I was silent about the sexual abuse. In fact, I gave the impression that all was well.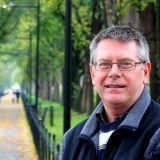 "Life At Quest Learning Center"
BY JERRY MCKAY


At 7:30 a.m., March 16, 1983, I boarded a bus bound for Reading, Pennsylvania. Six hours later, I was back at the Ottawa bus station!
Expecting problems with border security about my stay in the United States, Colin had prepared two letters. The first letter read:
TO WHOM IT MAY CONCERN,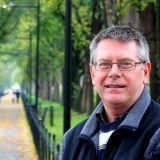 A Week at Quest Learning Center
BY JERRY MCKAY
By the end of the first week of September 1982, I had decided to relocate to Pennsylvania for counseling. The first thing I had to do was to call Perry in Japan, because my decision would require his finding a teacher to replace me on short notice. At $3.00 per minute, our call was brief. Perry said that any inconvenience my decision might cause did not concern him. Rather, he was concerned for me. After sharing a few details about my visit with Colin, I thought I had put Perry's reservations to rest. That was not the case. Two days later, Perry called back.
Perry feared that my life—in fact, my whole identity—would become organized around homosexuality instead of a bigger paradigm—my maleness within a Christian framework. He was concerned that by going to Reading, I would establish and reinforce my identity through a sexual framework by being with and talking to other homosexuals, day in and day out. I thought Perry's concerns were legitimate, but my ship named "Identity" had already set sail.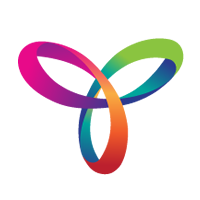 Reinder Bruinsma has been a Seventh-day Adventist conference president for the Netherlands and for Belgium, General Conference administrator, pastor, and author - among several other things. In what he loosely calls his "retirement" he continues to write, speak to Adventist leadership and laity conferences and, attend other meetings around the world.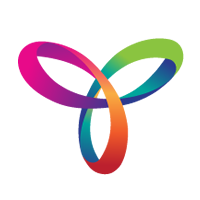 On the weekend of April 20, the Seventh-day Adventist Church's North American Division (NAD) hosted a workshop that included a select group of church leaders and lay members. The purpose of the workshop was to "participate and preview a new resource (booklet) titled Guiding Families of LGBT+ Loved Ones: Adventist Edition."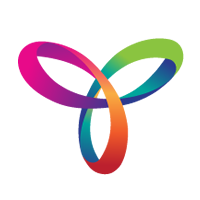 by Debbie Widmer, Family and Friends Coordinator

It's been a busy couple of weeks and it's not over yet. First was preschool graduation, with those adorable children in miniature caps and gowns waving their hands, unashamedly, at their parents. Next came eighth-grade graduation a week later. These young people tried out their adult looks—awkwardly child-like one moment and boldly confident the next. Today was an academy graduation. These graduates are on the brink of adulthood, making adult decisions about their futures.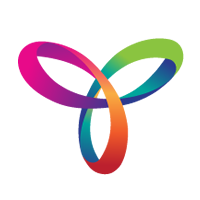 From: Kris and Debbie Widmer.
Recently and ongoingly (Kris is a poet and wordsmith so occasionally he forges odd words), transgender people have been in the news. The world and national news and the internal news that Adventists hear through their social media and other communication channels.