2 minutes reading time
(409 words)
Summer Memories

By Ellen Henderson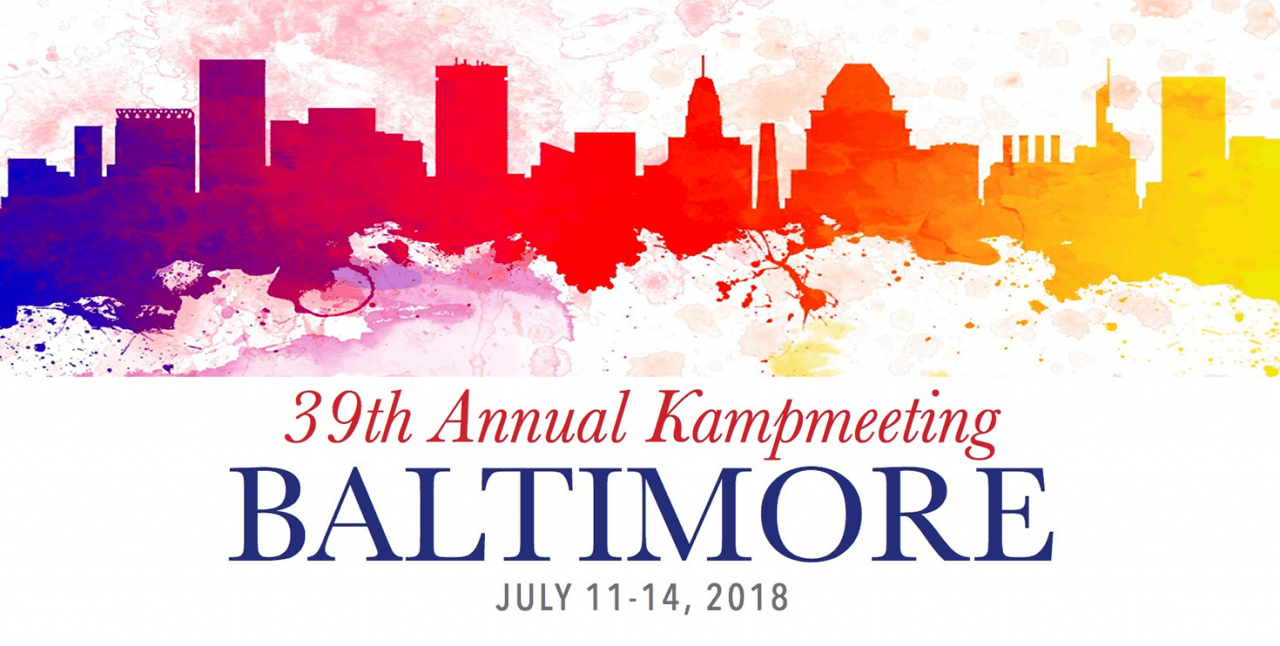 Do you remember those yearly reports you had to do in school? "Write about what you did this summer." Well, here's mine: I got to spend time with my family this summer.
You may be thinking, All right. Good for you… so what?
But I'm not talking about my biological or legal family. I'm talking about my chosen family: Kinship. I love both my families, but Kinship is where I'm able to be authentically me.
For the first time, I decided to go all in and sign up for the Women's Retreat before Kampmeeting. I'm so glad I did because I met many wonderful people and created memories I will treasure. We did a lot of things you'd expect, such as eating chocolate and ice cream and swapping life stories. We also made time for more unexpected experiences, like visiting an art museum and watching fireworks explode over a farmer's field.
If you've been around Kinship before, you know we love to laugh. Women's Retreat is no exception. Laughter was a constant companion, joining us as we played card games, pieced together puzzles, and broke bread together.
Then it was time for Kampmeeting with its speakers and stories. This year, the speakers were exceptional and I appreciated everything I learned from the seminars. Our keynote speaker's willingness to share his personal story and struggles was powerful. Community is built from vulnerability, and his story brought a sense of sacredness to the room.
Another highlight was speaker and author Kathy Baldock, who took us on a journey through the history of LGBTIQ issues in the United States. We also got a taste of what members of our community experience in other contexts, namely in African nations or as refugees or immigrants. It was a good reminder that our community is widespread. While each of us has a unique path, we can share the journey together as a family.
Interspersed among the seminars were long walks and talks with friends—many of whom I only see once a year. One of my best memories was the Sabbath afternoon barbecue. I went from group to group talking and reconnecting with old friends.
Looking back, I'm so glad I chose to attend Women's Retreat and Kampmeeting. It was a special time! Kinship is a crazy, diverse, beautiful family, and I'm proud to call them mine.
PS If you haven't attended a Kinship Kampmeeting yet, I encourage you to come in 2019!
Stay Informed
When you subscribe to the blog, we will send you an e-mail when there are new updates on the site so you wouldn't miss them.